JYJ3
JYJ's Park Yoo Chun's past photo has surfaced and is stirring netizens in Korea.
On May 9, a series of old pictures of the singer and actor were posted on an online community board titled, "Park Yoo Chun, when he used to resemble Yoo Jae Suk."
The pictures showed a much younger and different looking Park Yoo Chun with long, dyed hair, glasses and a darker skin complexion. In addition to his starkly different appearance, many commented on his uncanny resemblance to MC Yoo Jae Suk, especially in Yoo Jae Suk′s past.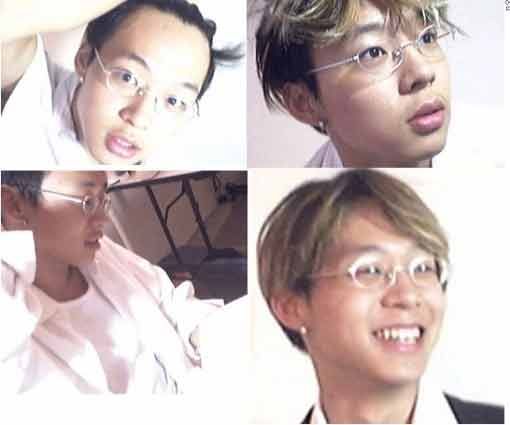 View original post 64 more words